Article of the day:
Here is the date of the election to the presidency of the FIF
Date of publication: May 25, 2020 at 18:56:07 am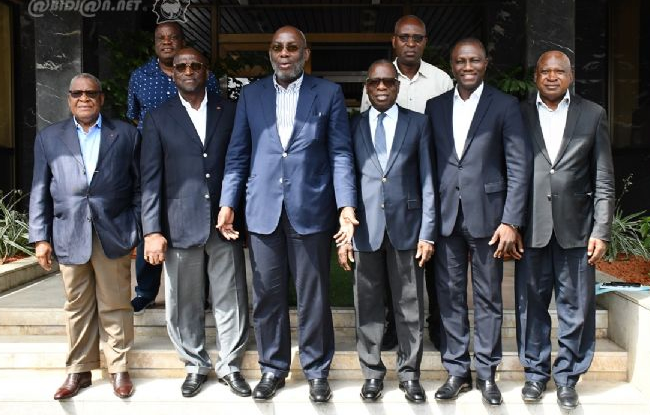 As promised by Sory Diabaté, the Executive Committee of the FIF has announced the date of the next election of the new president. This will first go through the Ordinary General Assembly which will open the doors of the electoral process.
At the end of the meeting of its Executive Committee, held this Friday, May 22, 2020 in Treichville, the FIF decided to fix the next Ordinary General Assembly on June 20, 2020. In less than a month, the management team will take stock of Fiscal year 2019. In addition, this general meeting will set up the Independent Electoral Commission.
Source:https://www.sport-ivoire.ci/football-ligue-1-elephants/voici-la-date-de-l%E2%80%99%C3%A9lection-%C3%A0-la-pr%C3%A9sidence-de-la-fif
views: 252