Astuteness of the day:
Foot: Reprendre les matches? La priorité, c'est
Date of publication: May 26, 2020 at 13:38:48 am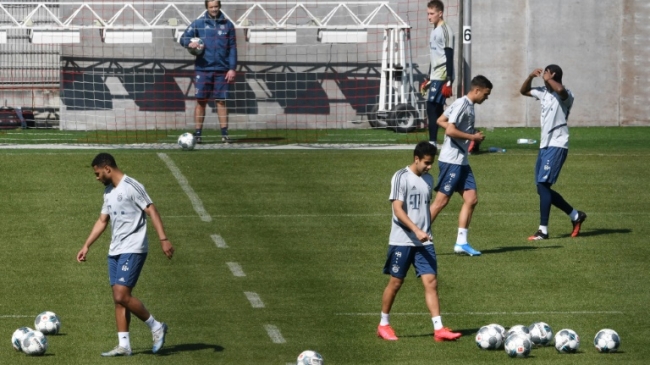 Face au coronavirus, les championnats européens attendent un calendrier pour redémarrer la compétition. Mais une autre date est encore plus cruciale: celle de la reprise de l'entraînement, entre risque de blessures et distorsion de concurrence si le retour au terrain se fait en ordre dispersé.
Source: http://www.ipreunion.com/france-monde/reportage/2020/04/07/foot-reprendre-les-matches-la-priorite-c-est-de-reprendre-l-entrainement,117250.html
views: 317