Article of the day:
FOOTBALL: All the daily market news.
Date of publication: July 09, 2020 at 18:56:11 am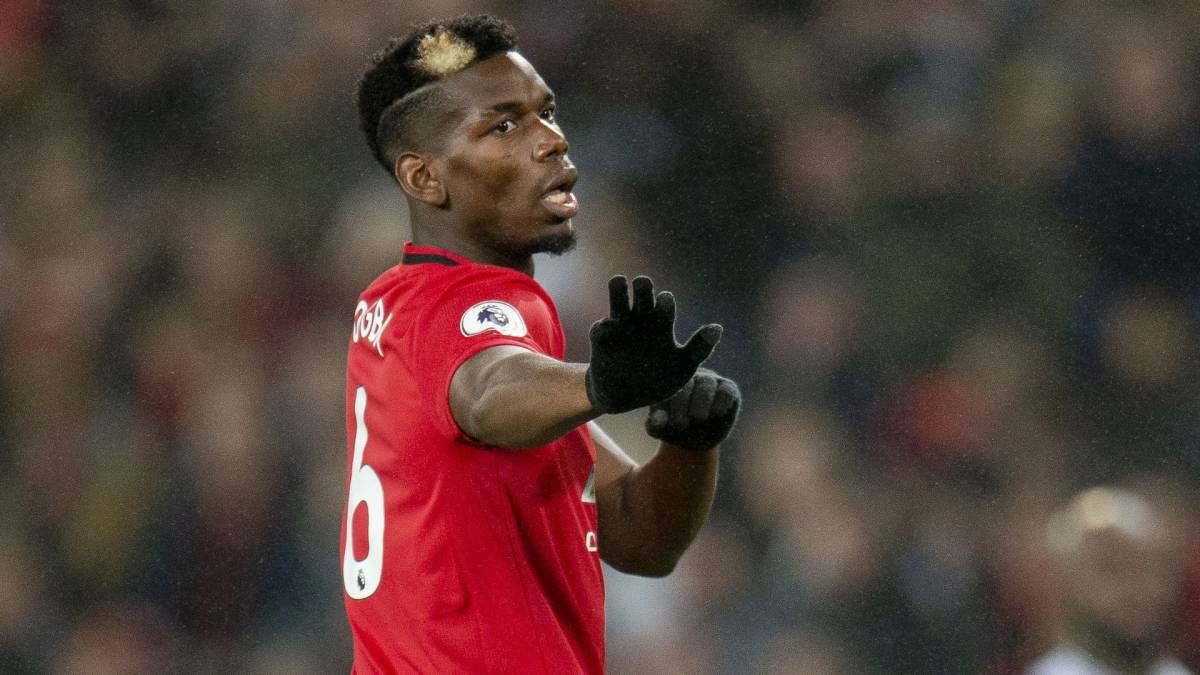 Paul Pogba, announced as a definite starter, could finally extend his contract with Manchester United. The first of the day's transfer news, Sports.fr takes a look at the day's transfer news, ranging from interesting rumours to completely bizarre information...
Source:https://www.sports.fr/football/toutes-infos-mercato-jour-2-362115.html#item=1
views: 140