Article of the day:
Top 100 players of all time.
Date of publication: July 10, 2020 at 15:27:30 am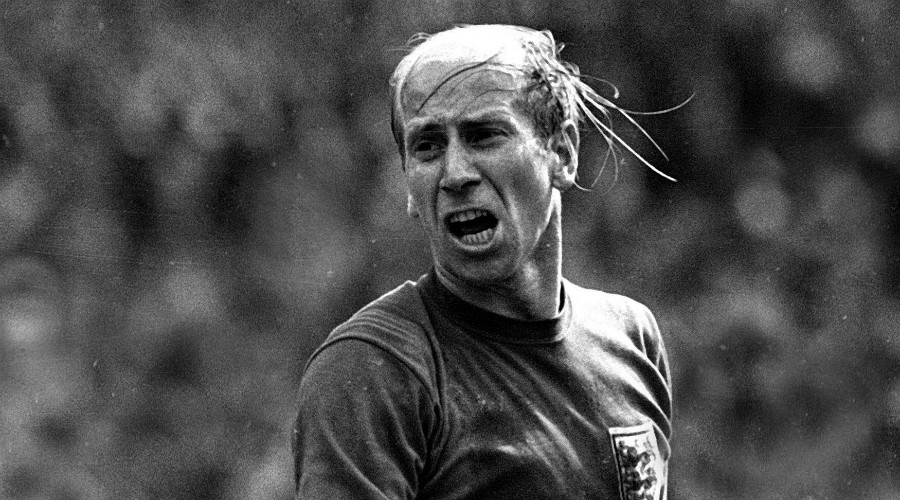 For a week now, the editorial staff of Sports.fr and Football.fr have been presenting their Top 100 of the greatest players in history. They are true legends of the game, ranked from 20th to 11th place.
Source:https://www.sports.fr/football/100-meilleurs-joueurs-de-temps-20-a-11-362149.html#item=1
views: 99