AFRICAN STARS F.C. (CLUB)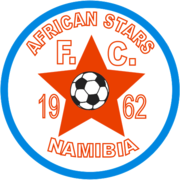 Club: African Stars F.C.
Founding date: 01/01/1962
Profile: Club
Country:     Namibie
Level: Not specified
Seat: Windhoek-Namibie
Founder: Not specified
President: Not specified



Secretary: Not specified
Coach: Not specified
Subscribers: Any

Player Agent: Any
Subscription date: January 12, 2017 at 09:24:16 pm






23 views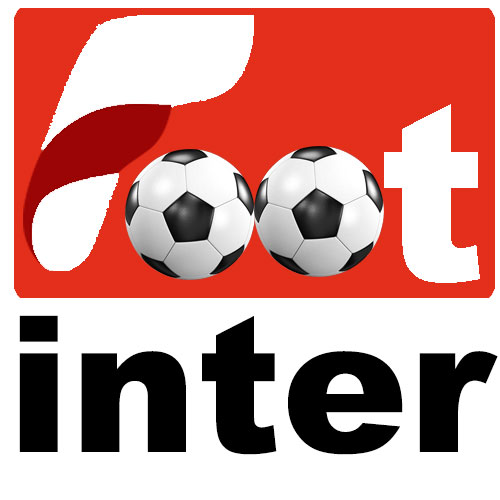 To the attention of training center and club. If you are the manager or owner of this training center or club registered in the directory please to contact us and administer this page,
CLICK HERE
.
Any video in the galerie
PRIZE LIST:

---

Any prize list informed

---

TEAM SIZE

Name and lastnames

Country

Position

Age

height

Weight

---

Any information informed

---



Any picture in the galerie
Report this profile African Stars F.C.

The fact to block someone means you have noticed something abnormal