Article of the day:
TRANSFERS: Mercato: Jean-Philippe Mateta officially leaves Mainz for Crystal Palace.
Date of publication: January 21, 2021 at 15:18:53 am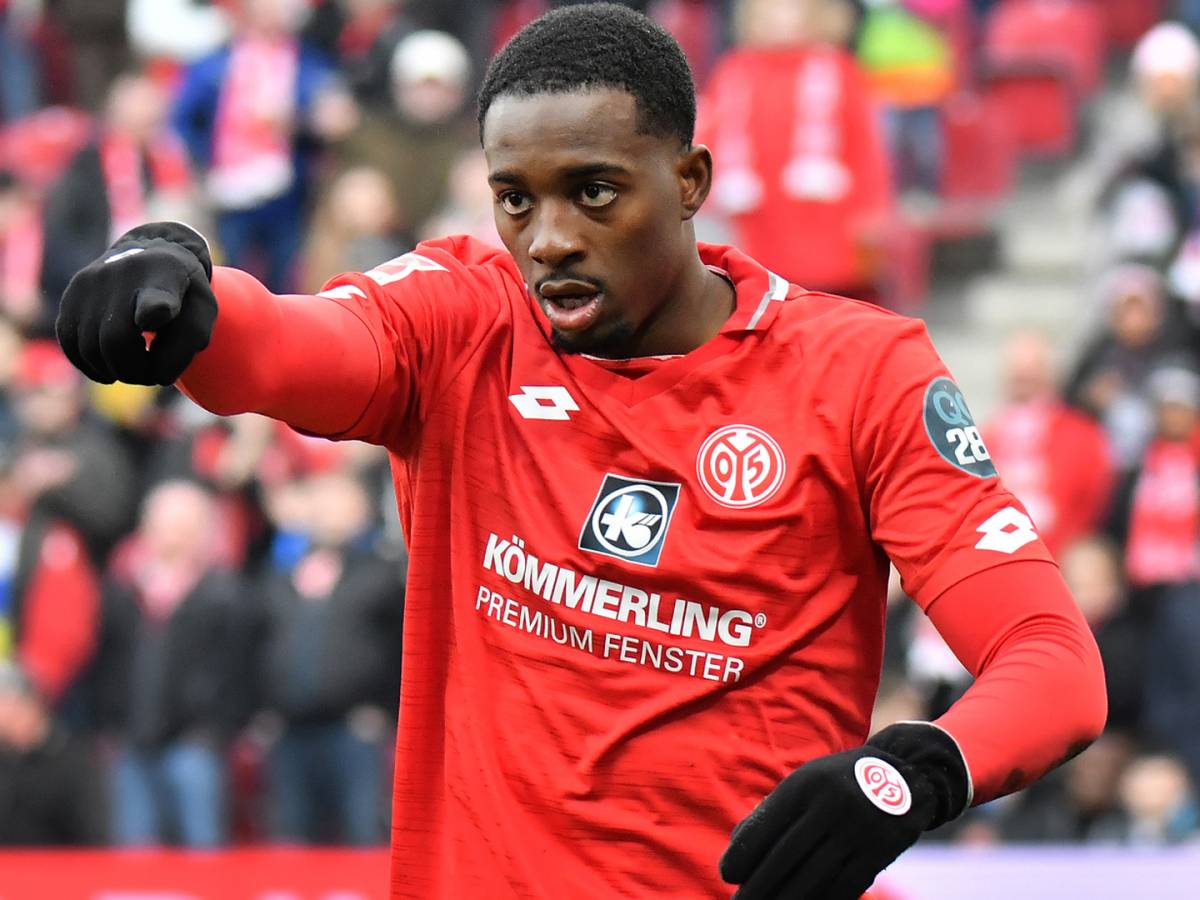 Former Lyon resident Jean-Philippe Mateta officially signed a one-and-a-half year loan agreement with Crystal Palace on Thursday, with an option to purchase from Mainz.
After two and a half seasons in the Mainz colors (27 goals in 71 games), Jean-Philippe Mateta is leaving Germany for England.
SOURCE: https://www.francefootball.fr/news/Mercato-jean-philippe-mateta-quitte-officiellement-mayence-pour-crystal-palace/1214956
views: 302