Article of the day:
MERCATO: Transfers: Napoli striker Arkadiusz Milik loaned to OM (official)
Date of publication: January 22, 2021 at 09:49:06 pm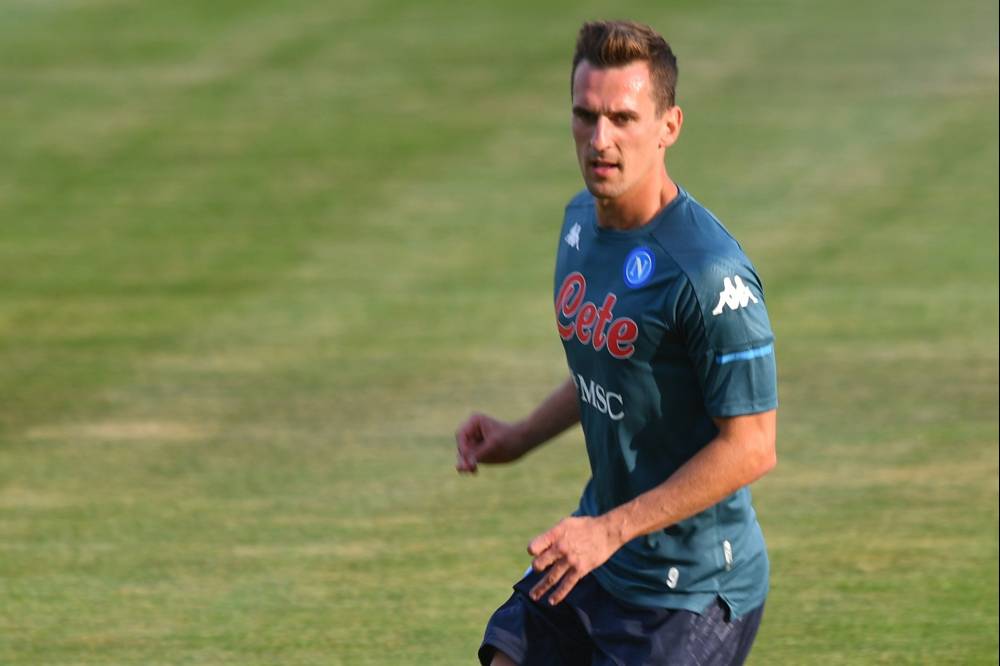 OM have found their new striker: the Polish Napoli Arkadiusz Milik is loaned for 18 months to the Marseille club with a purchase option. The 26-year-old Milik reinforces an offensive sector in pain (only 26 goals in 19 matches) and in search of a powerful center-forward: the holder Dario Benedetto has scored only 4 times in 25 matches this season.
It's the end of the January soap opera in Marseille. Expected for several weeks, Arkadiusz Milik is finally an OM player. According to RMC Sport and La Provence, this option amounts to € 8 million, plus a € 4 million bonus.
views: 378