Article of the day:
FOOTBALL: LEAGUE 1: Dimitri Payet future sports director of Olympique de Marseille?
Date of publication: January 26, 2021 at 10:47:58 pm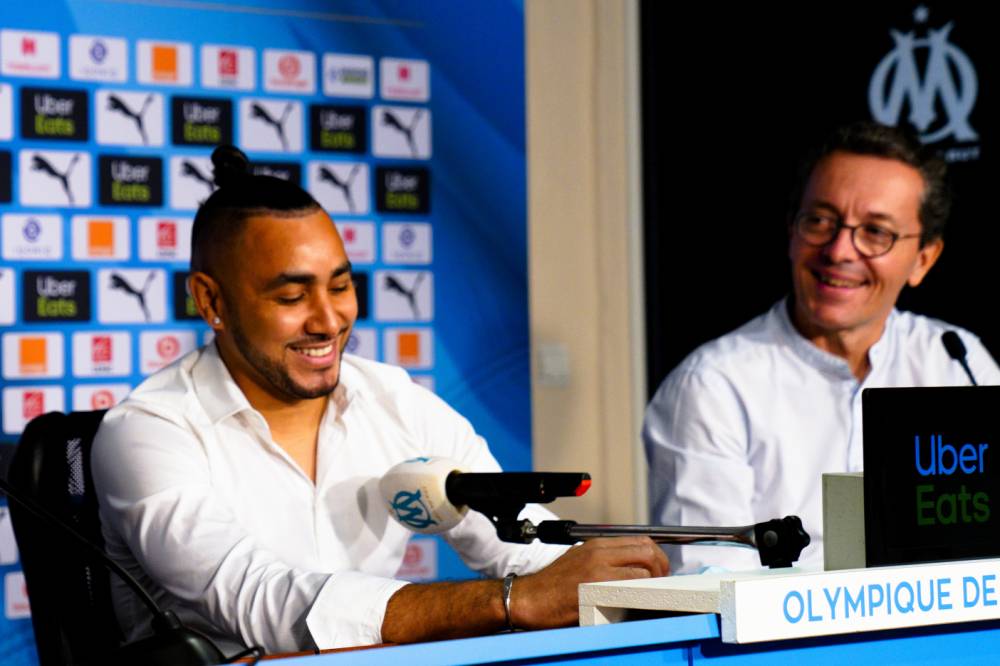 In today's edition, L'Équipe relates the explanation of the text that recently took place in the locker room of OM between Dimitri Payet and Florian Thauvin. And teaches us that the Reunionese's contract would contain the promise of a reconversion as sports director!
Source: https://www.francefootball.fr/news/Dimitri-payet-futur-directeur-sportif-de-l-olympique-de-marseille/1216436
views: 310