Article of the day:
FOOTBALL: CHAMPIONS LEAGUE: Lionel Messi, the great novel
Date of publication: February 16, 2021 at 15:32:08 am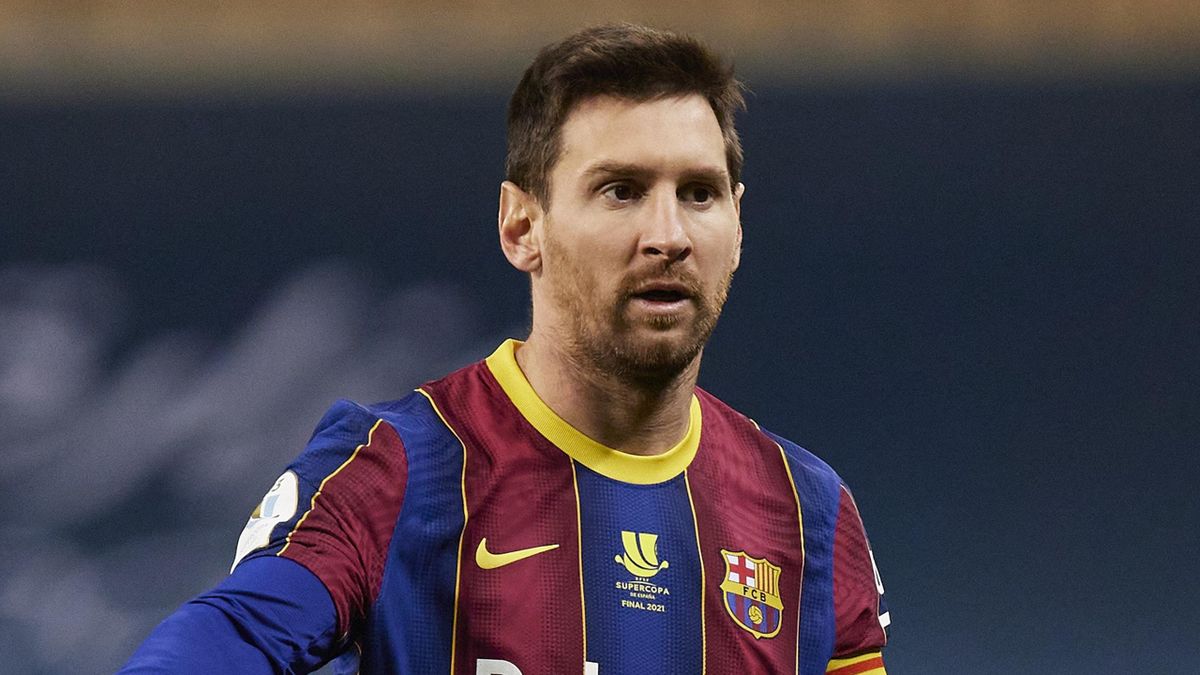 With 147 matches, 118 goals, 35 assists and 4 big ear cups. Lionel Messi has a long past of more than fifteen years with the Champions League. For fun, FF opened the archives and tells you the great and beautiful story of the Pulga with the C1.
Source: https://www.francefootball.fr/news/Recit-lionel-messi-et-la-ligue-des-champions-le-grand-roman/1014194
views: 547