Article of the day:
MERCATO: TRANSFERS: Jorge Sampaoli is now the coach of Olympique de Marseille.
Date of publication: March 01, 2021 at 15:42:43 am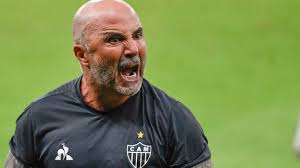 A month after the departure of André Villas-Boas, following a press conference, Olympique de Marseille have their new manager. Jorge Sampaoli has indeed found an agreement with OM, to which he is now linked until 2023.
Source: https://le10sport.com/football/mercato/mercato-om-ca-se-confirme-pour-jorge-sampaoli-539603
views: 407