Article of the day:
FOOTBALL: CAF: The holding of the CAN U-17 leaves room for doubt
Date of publication: March 08, 2021 at 18:25:06 am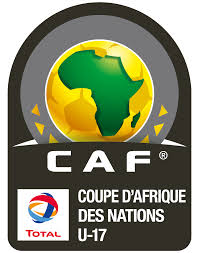 One thing is certain, the Cherifian kingdom is not kidding with the Covid-19. A few weeks after the refusal of landing imposed on the South Africans of the Kaizer Chief who were to play against the WAC of Casablanca, the country of Sofiane Rahimi still seems to be camped on its positions to such an extent that one wonders about the real outfit of the CAN U-17 in Morocco. Scheduled in almost 5 days, from March 13 to 31, this competition could finally be canceled if it is not relocated or rescheduled. In any case, everything could depend on the emergency meeting that the CAF emergency committee plans to organize.

Source: https://leopardsactu.com/caf-la-tenue-de-la-can-u-17-laisse-planer-le-doute
views: 473