Article of the day:
FOOTBALL: IVORY COAST: Jonathan Bamba turns his back on the elephants.
Date of publication: March 25, 2021 at 15:38:34 am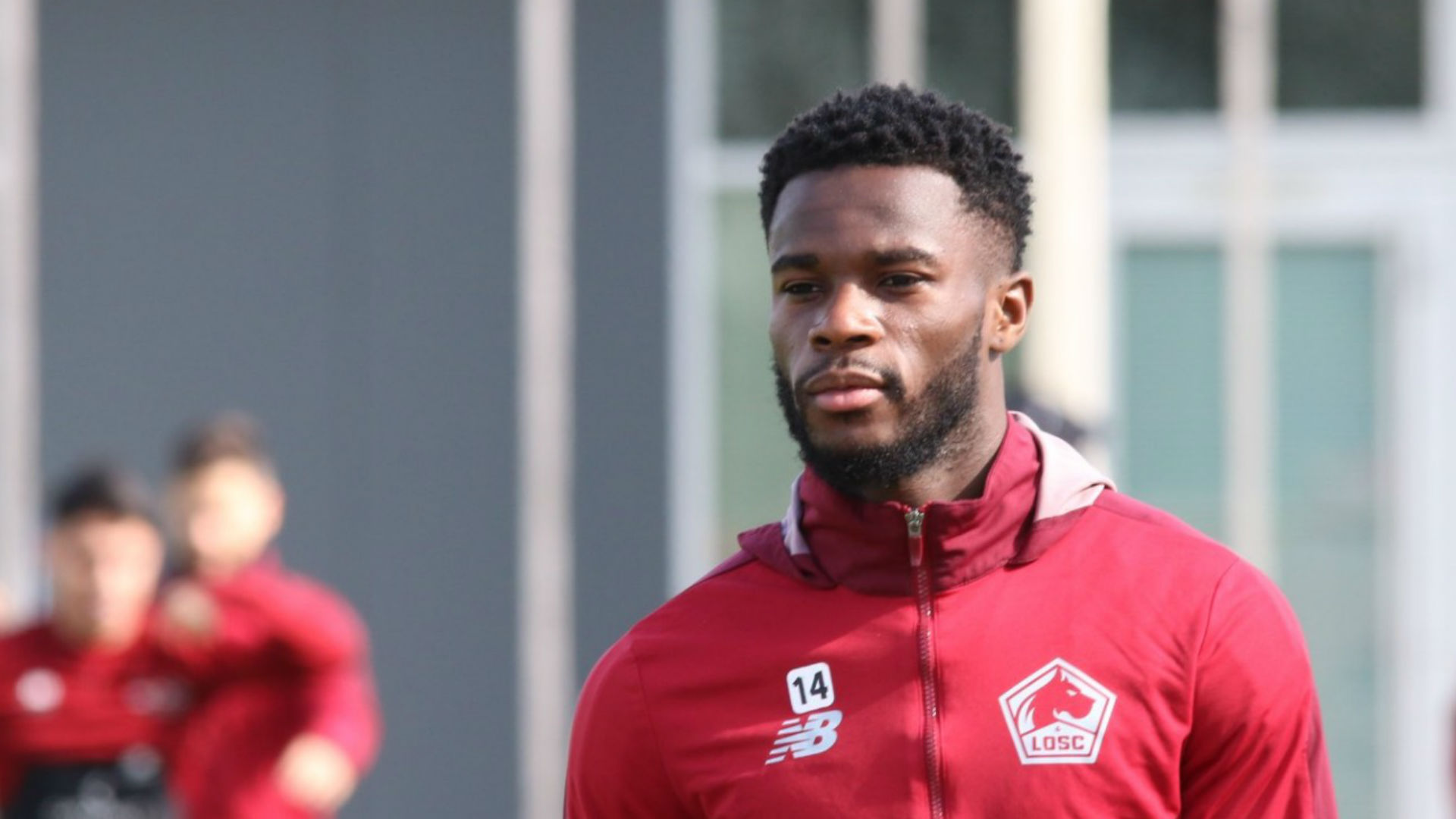 Born in Alfortville in France but originally from the Ivory Coast, Bamba wants to remain in the continuity. His dream is to play Euro 2020 with France. He has the Blues in his sights. The LOSC striker made this known during an interview with Téléfoot on TF1.
A statement by Jonathan Bamba who buries the chances of the Ivory Coast. The Elephants must therefore forget the 24-year-old, who made a very good start to the season with Lille.
Source: https://www.afriquesports.net/foot/la-cote-divoire-ou-la-france-jonathan-bamba-la-pepite-de-lille-a-fait-son-choix

views: 691