Article of the day:
FOOTBALL / CÔTE D'IVOIRE: Copa BARRY Training Center
Date of publication: April 14, 2021 at 10:57:40 pm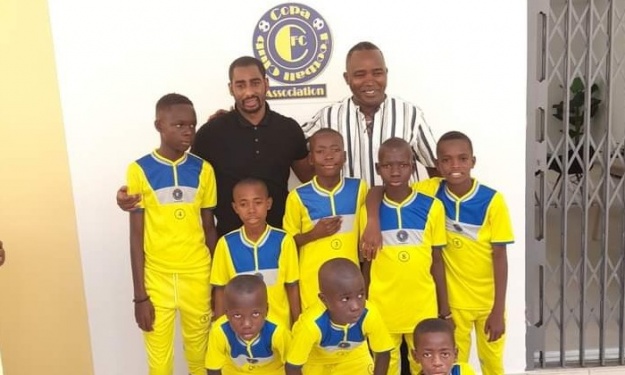 The Copa FC boarding school, the training center of the former Ivorian international Copa Barry was inaugurated on December 5, 2020, in the presence of Didier Drogba and Caroline Dasylva to provide support to the kids and to Copa Barry who set up a football school and studies.
The CFC is now the pride of everyone in Côte d'Ivoire. The philosophy advocated there is that which the founding president himself received from Jean-Marc Guillou at Sol Béni. And the recipe pays off. The Copa Academy is a real school of life where children learn "the things of life" and the profession of football.
Source:http://www.sport-ivoire.ci/football/football-formation-copa-fc-monte-en-puissance
views: 2832