Article of the day:
CÔTE D'IVOIRE: GUESMONE FC FOOTBALL TRAINING CENTER.
Date of publication: April 15, 2021 at 16:16:32 am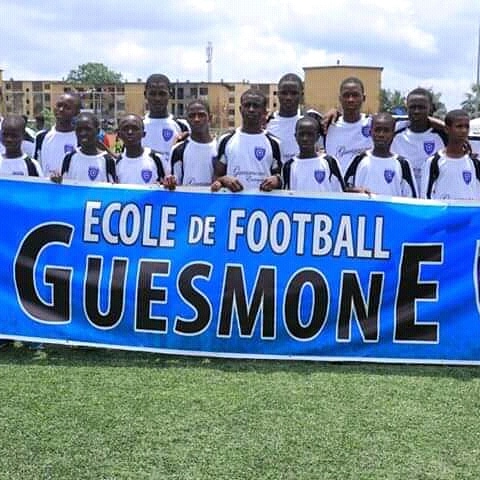 The Guesmone FC Football School in Cote d'Ivoire is a football training center that combines football with studies, from primary to secondary school.
It is a center with a boarding school, classrooms, a dining hall, a training ground and a guest house for staff and visitors.
Our ambition is to recruit and train players capable of meeting the technical, tactical and athletic, but also mental, high-level requirements.
Source: https://www.guesmonefc.com
views: 857