Article of the day:
CÔTE D'IVOIRE: Ivoire-Académie Training Center
Date of publication: April 22, 2021 at 14:48:16 am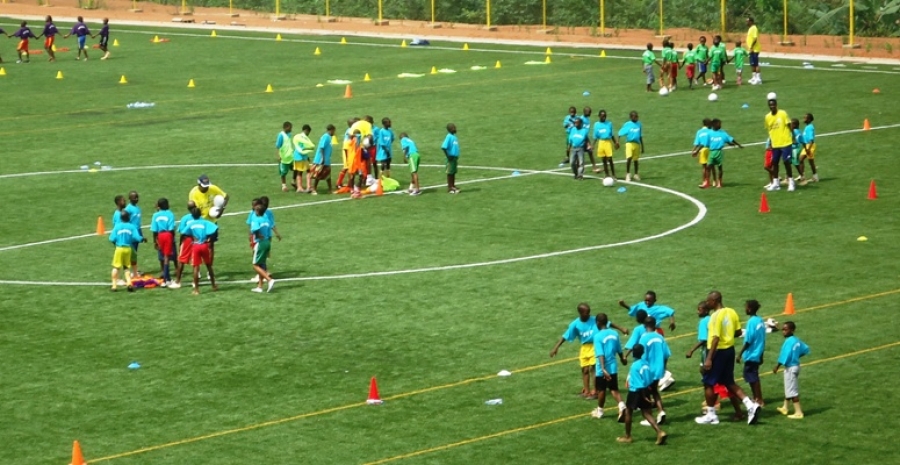 The Ivoire-Académie training center is located on the road to Jacqueville. It has modern infrastructure including seven training grounds and a living environment designed for the well-being of residents.
Open to football enthusiasts from year 6 to 12, this section allows boarders to join a vocational training center while following the same education as all other young people.
He introduced many young talents including Gervinho, Seydou Doumbia, Habib Maiga (As Saint-Etienne, Ligue 1, France) and, more recently, the young Dakoi Edgard, silver medalist with the Elephants who caused a sensation during the VIIIth Games of La Francophonie.
Source: http://www.ivoireacademie.com/
views: 1048