Article of the day:
IVORY COAST: Futuro Football Training Center in Yopougon
Date of publication: June 09, 2021 at 09:50:51 pm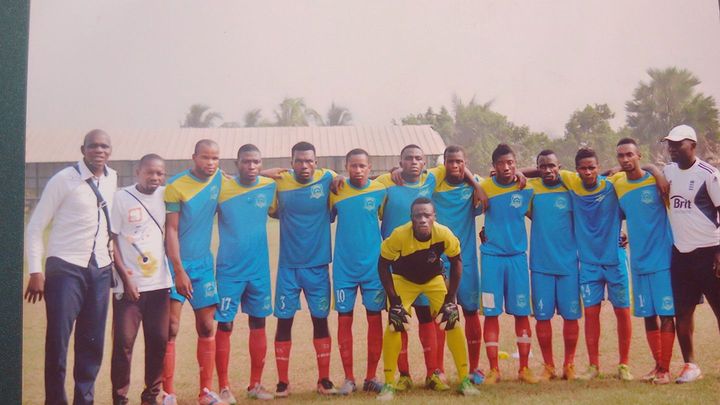 The FUTURO DE YOPOUGON Football Training Center was founded in the 2000s in Séguéla, a town located in the North West of Côte d'Ivoire under the name of Djêguêya.
The Futuro football training center was relocated and installed in Abidjan, following the post-election crisis.
With the aim of signing training partnerships with overseas clubs, for possible transfers of players and equipment, the Futuro Center is affiliated with the Ivorian Football Federation so that its credibility does not suffer from any deficiency. . The Futuro Football Training Center in yopougon is now a training and retraining center for young talents. The admitted categories are the 13 - 14 years old (the minis), the 15 - 16 years old (the cadets) and the 17 - 18 years old (the juniors) who enter with deficiencies and leave with enough knowledge and experience.
Source:https://www.localgymsandfitness.com/CI/Abidjan/651620948276065/Centre-de-Formation-de-Football-Futuro-de-Yopougon
views: 1112