Article of the day:
SERGE AURIER AT VILLARREAL CF
Date of publication: Octobre 08, 2021 at 09:51:57 pm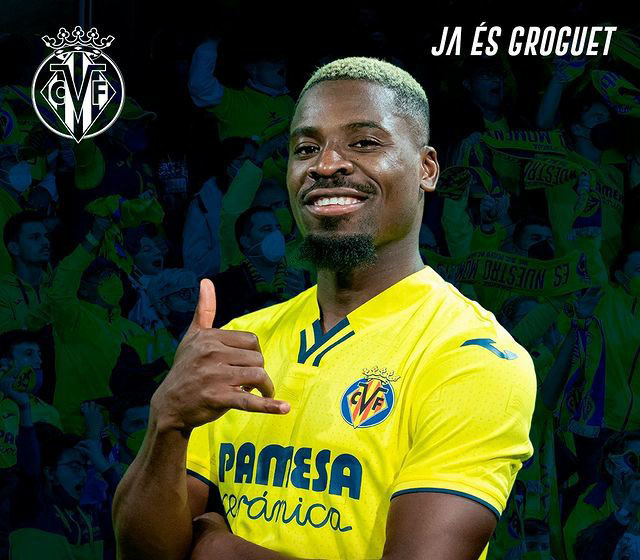 OFFICIAL !!!
The captain of the Elephants of Côte d'Ivoire, Serge AURIER, joins the "Yellow Submarine".
Indeed, free since the end of August, the former right-back of the "Spurs" of (Tottenham) has signed up with FC Villarreal for a 3-year contract.
Good luck for the next Capi.
views: 1050