Article of the day:
DJE TAH INNOCENT ANGEL JOINS CLUB AL HILAL UNITED FC
Date of publication: Octobre 12, 2021 at 18:14:48 am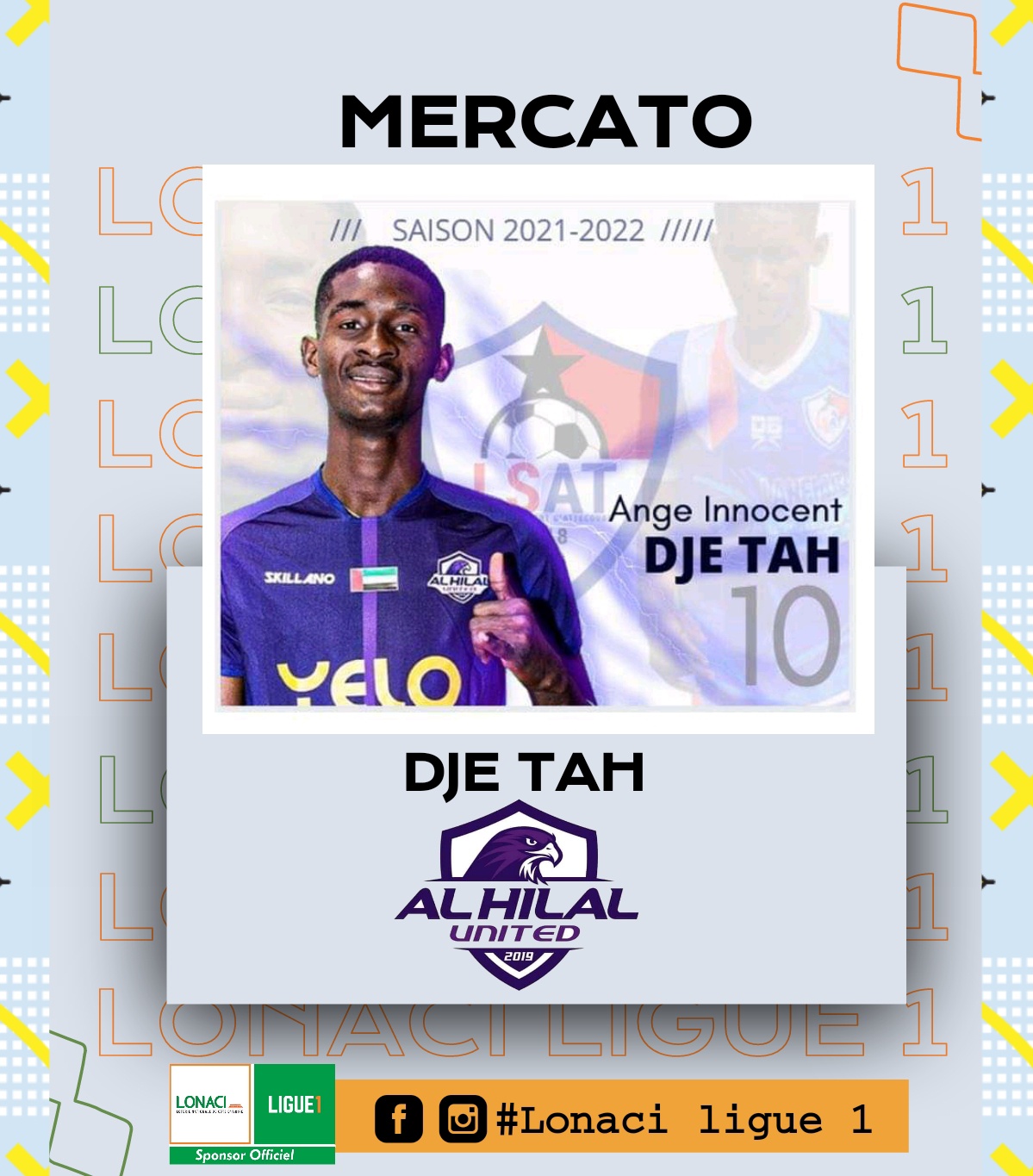 Former Lanfiara Sport (Attécoubé Club) midfielder DJE Tah Ange Innocent Davila joins Al Hilal United FC.
Indeed the young Ivorian midfielder arrives in the 3rd division of Dubai, after the departure of Ibrahim Fofana, on the side of the Union Sportiva Follonica Gavoranno. A godsend for this talented young man.
views: 1132